COVID-19 - Measures for the Safe Return of Spa Guests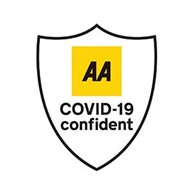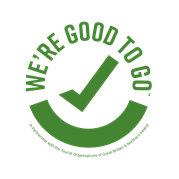 We have followed the government COVID-19 guidelines and met the high standards required to be accredited the industry mark from the AA and Visit Britain.
We have taken the best advice to ensure everything is in place for a visit that will be as safe as it will be enjoyable, as some freedoms return whilst some safety measures remain.
The measures apply to guests and everybody working at the Spa.
The spa and hotel management, responsible for Covid-19 measures, will be pleased to discuss them with you.
As per government guidelines and to facilitate your next visit to Hartwell House & Spa/Hartwell Spa, may we suggest that you download the NHS Covid-19 application on your mobile phone, ahead of your arrival.   
All information and links can be found on https://www.covid19.nhs.uk
You will be required to 'check-in' using this option when you enter the Hall/the Spa.