Seasonal Highlights
Early spring is a wonderful time to visit Hartwell House, to enjoy exploring the parkland and formal garden as the season moves from winter,  followed by afternoon tea or drinks in one of the spacious Drawing Rooms prior to dinner.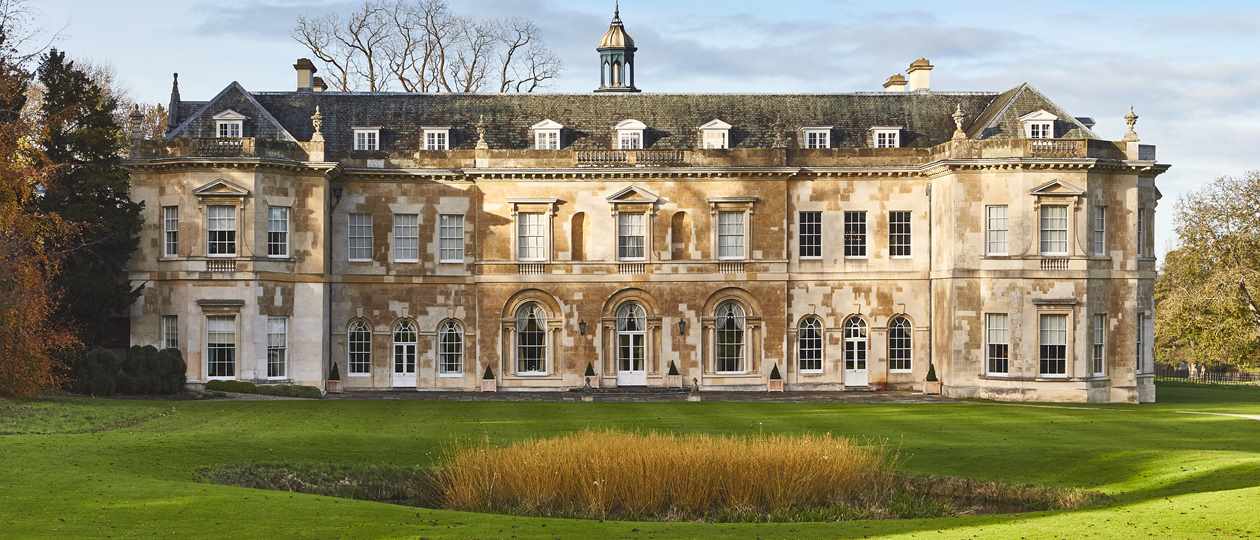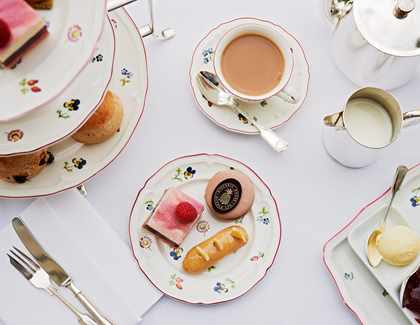 Traditional Afternoon Tea
Time to enjoy the company of family and friends over a traditional afternoon tea in our magnificent drawing rooms. Booking is essential please.
Find out more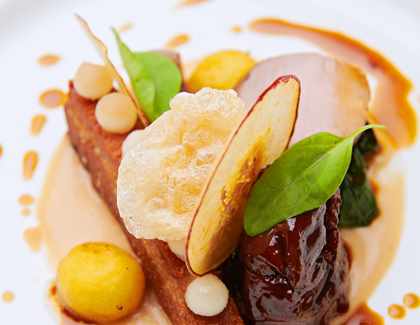 Weekend Luncheon Treat
Weekend luncheon is always a treat, and what better way to enjoy a touch of normality. Available Saturday and Sunday - follow this by a stroll through the beautiful Hartwell estate.
find out more