Reflexology
Enjoy a deeply relaxing treatment that reduces stress, optimises good health and builds resilience.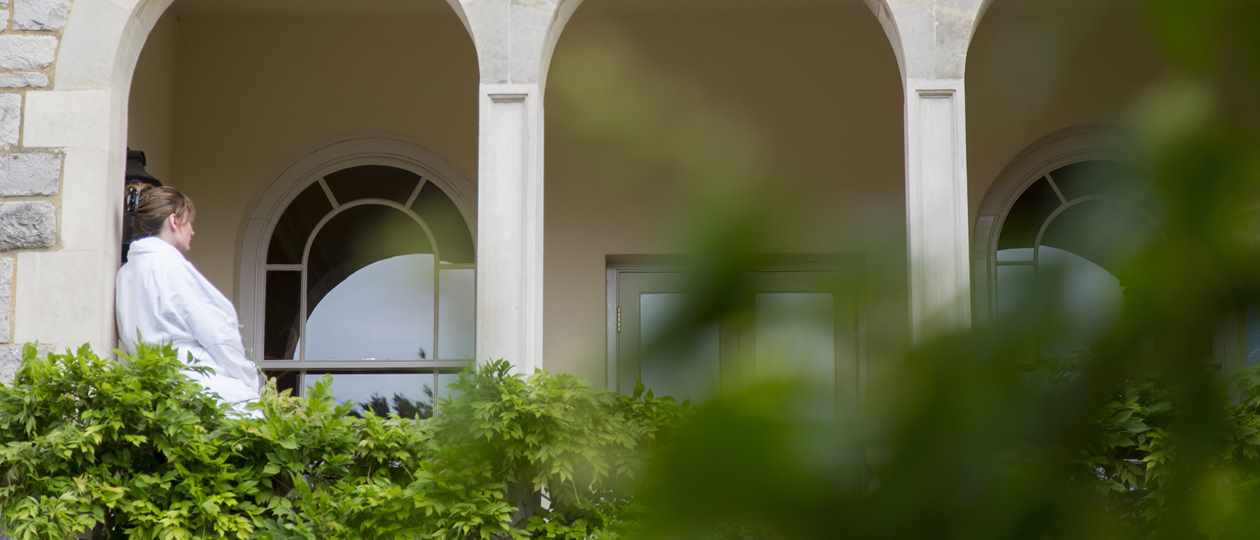 Reflexology is a non-invasive therapy that can be effective in promoting deep relaxation and well-being, by reducing stress in people's lives, optimising good health and building resilience.
It is a touch therapy that is based on the theory that different pressure areas of the feet correspond with the body.  Reflexology is available upon request, and please contact the Spa for further information.
Monday- Thursday - £83 for a 55 minute treatment
Friday –Sunday - £93 for a 55 minute treatment