'Treatment of the Month' Hartwell Spa Experience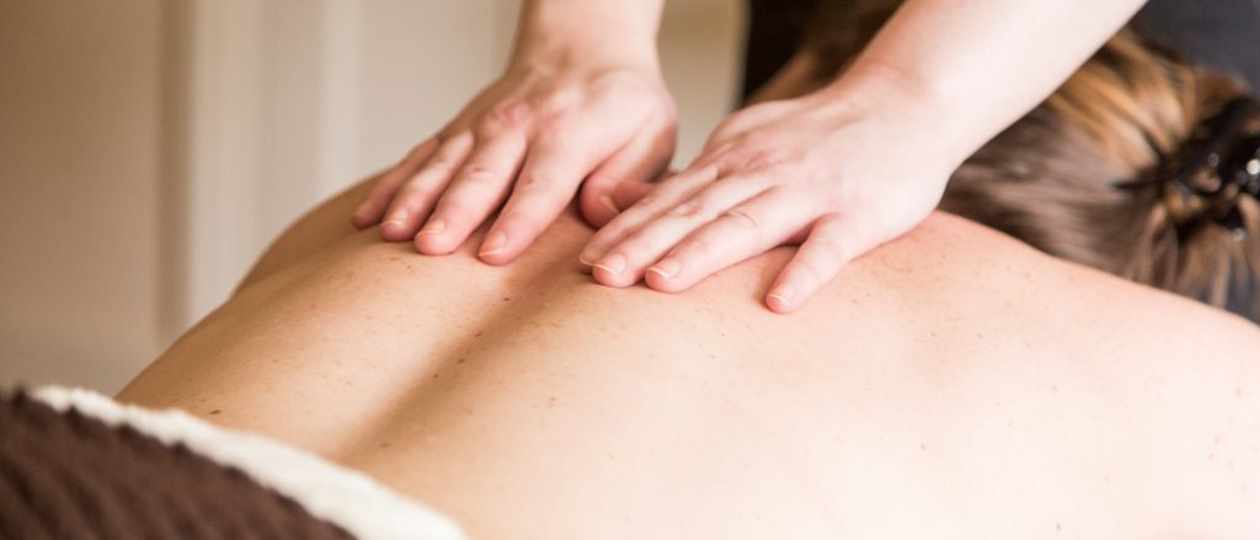 From £160 for two people - save £15 each!
After all the stress and strain of preparing for Christmas and New Year, why not treat yourself and a friend to a Hartwell Spa Experience.  Enjoy either a morning or afternoon using all of the Spa facilities to include use of the Health and Fitness Spa, one 55 minute Spa treatment and tea/coffee in the Hartwell Café.  Relax with a friend and enjoy the sauna, steam room, spa bath and swimming pool.
We are offering the Hartwell Spa Experience at the special price of:
£160 Monday to Thursday for two people 
£180 Friday to Sunday for two people
(A saving of £15 per person)
*This offer is available from 2nd January to 29th February 2020 and is subject to availability so please book early to avoid disappointment; not to be used in conjunction with any other offer or discount; quote Spa Experience offer when booking*