Spa Treatment of the Month - September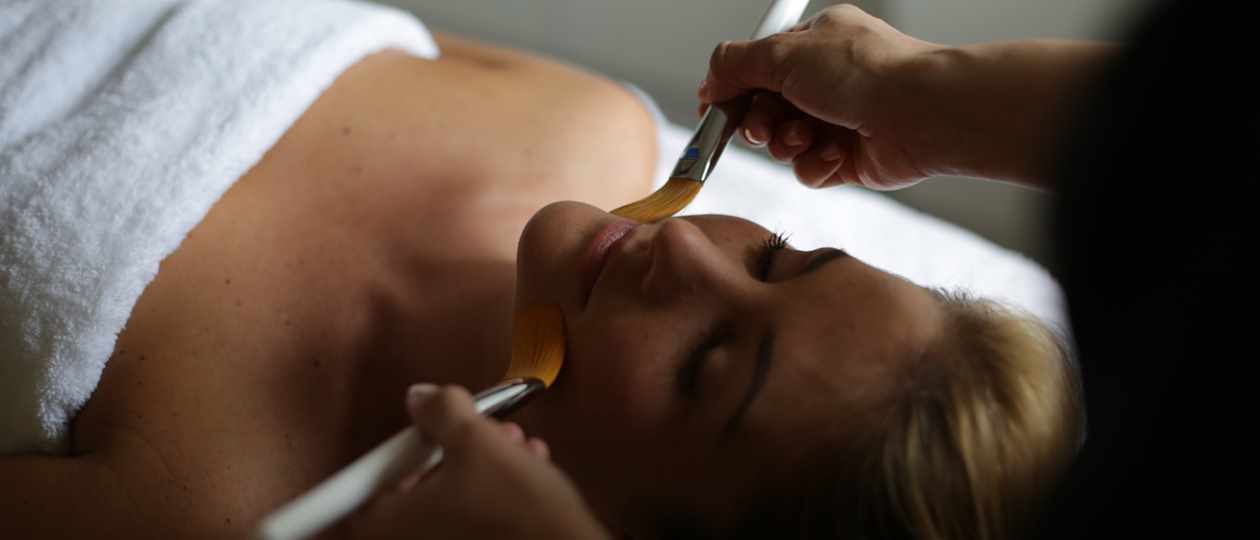 'ESSENTIAL ROSE FACIAL'
This luxurious facial harnesses the regenerative properties of rose to nourish, soften and hydrate all skin types, especially dry, delicate and finely textured complexions. It helps to boost your circulation and promote cell renewal and regeneration, leaving your skin radiant, dewy and delicately scented.
A calming frankincense inhalation helps you let go of the day's stresses, turning your focus inward as your treatment begins. A scalp massage releases muscular tension and prepares you for your facial. Your skin is thoroughly cleansed, exfoliated and toned using our rose preparations, rich in pure regenerating damask rose, skin balancing geranium, and nourishing jojoba oil. A traditional aromatherapy pressure point massage combined with lymphatic drainage releases facial tension and congestion. Then while a hydrating facial mask gets to work, your arms and hands are massaged and your skin is finally treated with a deeply moisturising facial oil and moisturiser. The result is a smooth, radiant complexion and a relaxed state of mind.
55 minutes - £91.00 per person
When booking this treatment you will receive a complimentary gift. Gifts to be confirmed and are limited and subject to availability.
Phone to book
T: +44 (0)1296 746500