Jing Afternoon Tea Masterclass
Monday 4th March 2019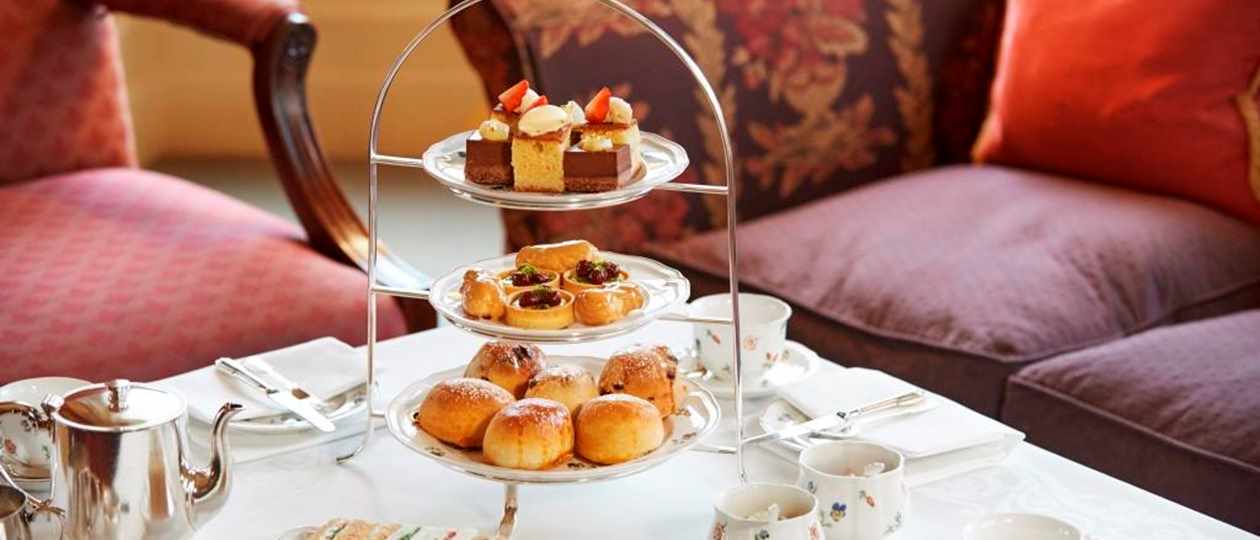 Founded in 2004 by Edward Eisler, a pioneer in finding and sharing rare and precious teas previously hidden to the world and transforming traditional approaches to tea making to suit a modern audience.
The interactive tea masterclass by one of the Jing team, where you will master the major types of tea and the intriguing history behind each, will commence at 1.00pm in the Octagon room of the main house, followed by Traditional Afternoon Tea itself in the drawing rooms with, of course, Jing tea and a Jing tea caddy to take away as a memento.
Cost is £40 per person and spaces are limited to a maximum of 20.
Book early to avoid disappointment!