Soprano with a Secret
Friday 11th May 2018
An inspiring two-course luncheon and talk with deaf opera singer, Janine Roebuck.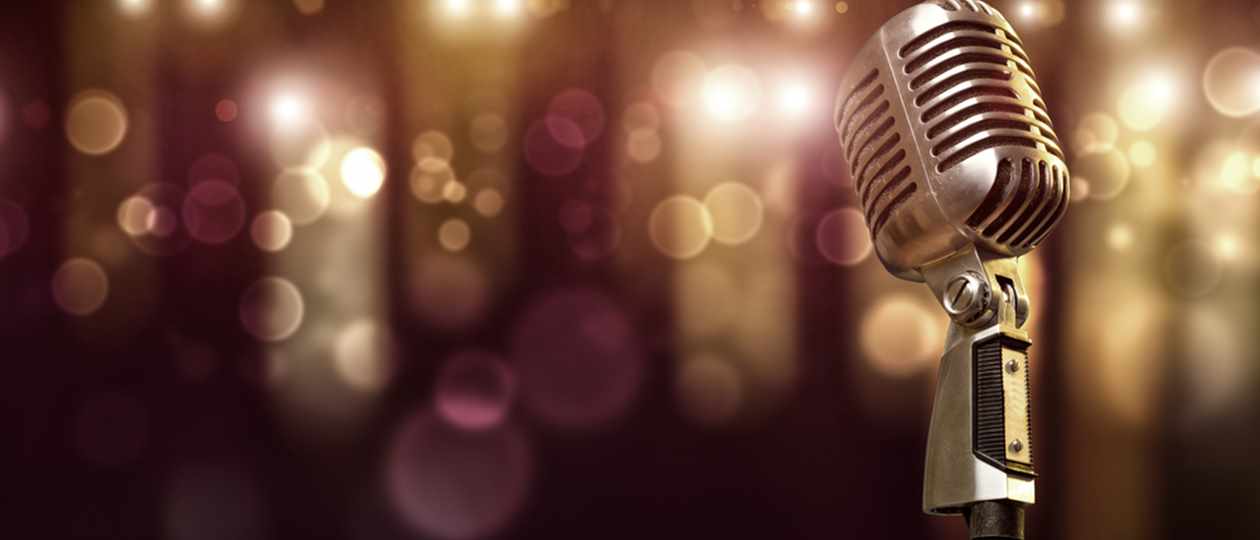 When she was only 18 she was told that she was going deaf and would have to give up her dreams of being an opera singer – she's done the complete opposite.
Join Janine Roebuck, deaf opera singer, for an informative, moving and uplifting lunch and talk.  Arrive prompt at 12 noon in the Library for a reception drink, followed by a two-course luncheon to include a glass of wine, coffee and chocolates, followed by Janine's talk.
Cost is £37 per person.