Summer luncheon & garden tour with Richard Jones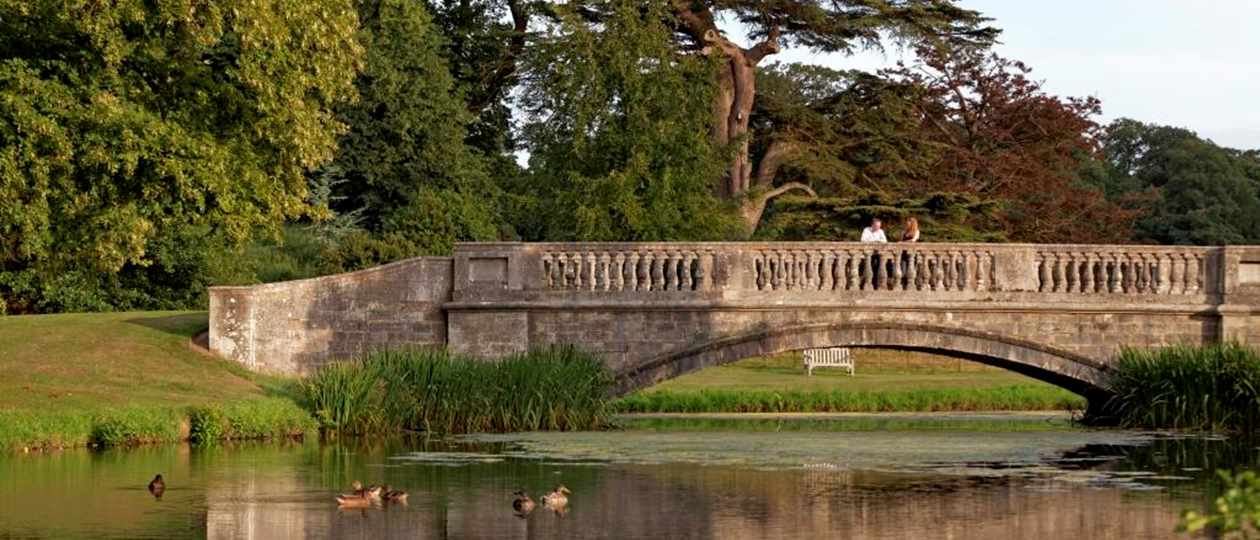 Due to its popularity,  we are hosting a summer lunch and garden tour in August this year. Visit Hartwell House and join head gardener Richard Jones who will not only explain recent plantings and restoration but also take you on a historical journey to rediscover the lost flower garden of Lady Elizabeth Lee, an enigma to garden historians for many years.
Morning coffee and biscuits will be served on arrival at 11am prompt in the Library followed by a summer two-course luncheon with wine and coffee after the tour. The cost for this event is £32.