EXECUTIVE HEAD CHEF
DANIEL RICHARDSON
Northamptonshire born Daniel joined the team at Hartwell House at Chef Tournant in 1994, becoming Head Chef in 2000 and Executive Head Chef in 2017. He strives to consistently raise standards to levels of excellence recognised through many accolades, including two AA Rosettes for Hartwell's restaurants.
Daniel places great importance on sourcing local and home grown food. Working closely with a network of local farmers to supply the finest and freshest ingredients, he strives to keep the carbon footprint of food on his menus as low as possible.
Prior to Hartwell, Daniel worked at Le Meridian Hotel, Piccadilly, with its Michelin star Oak Room restaurant, and also at three Michelin starred restaurant La Gavroche, both in London.
Go back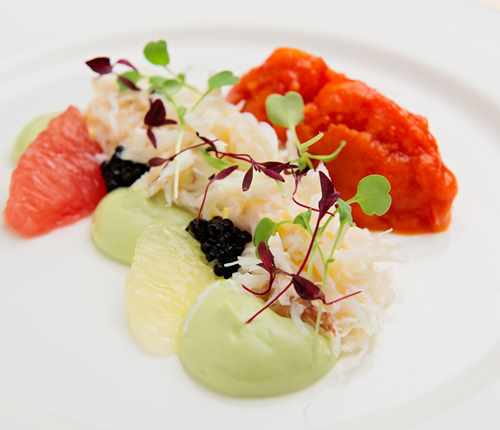 Book a cottage
A minimum stay of 3 nights is required