Cliveden Estate
Explore the glorious gardens and woodlands overlooking the River Thames. Cliveden has many stories to share...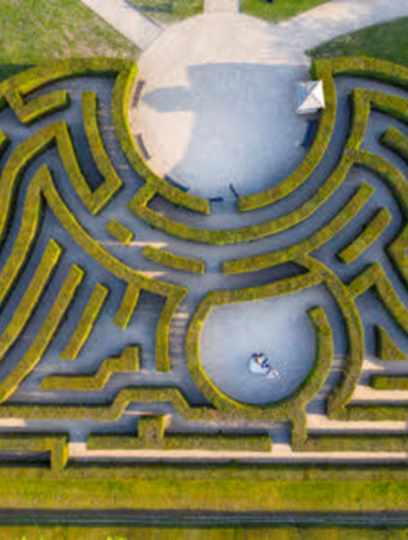 A great day out while staying at Hartwell House is a visit to Cliveden, where you can explore the formal gardens, the maze in the Water Garden and wider estate.
For over 300 years Cliveden was home to dukes, earls, viscounts and for a while a prince. A glittering hub of society, Cliveden was famed for exclusive parties and political gatherings. It was while Nancy and Waldorf Astor lived here during the first half of the twentieth century that Cliveden became famous for its lavish hospitality and glamorous guests, including Lloyd George, Winston Churchill, George Bernard Shaw, Ghandi and Henry Ford.
The first house was built by the Duke of Buckingham in the mid-seventeenth century. A favourite of Charles II, Buckingham created a grand estate to entertain his friends and mistress, the Countess of Shrewsbury, in style.
Follow the link below for opening times.