Breakfast
View breakfast as a precursor meal to the adventure, exploration or relaxation you have planned for the day ahead.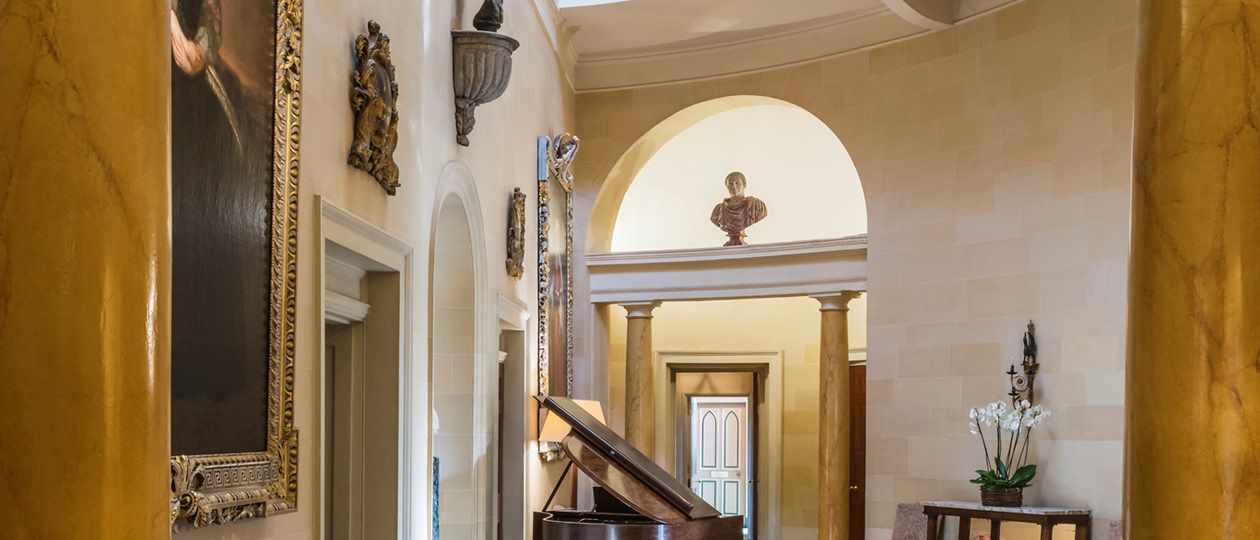 CONTINENTAL & FULL ENGLISH BREAKFAST
We offer delicious breakfast options to suit a wide variety of tastes and requirements.  Locally sourced and prepared with the same attention to detail to ensure your day gets off to the best start.
Continental breakfast
Fresh juices, a selection of breakfast cereals, porridge, yoghurts, fresh fruit, a basket of freshly baked pastries, toast and preserves.
A choice of leaf teas, infusions and freshly ground coffee, decaffeinated coffee and hot chocolate.
Cooked English breakfast
In addition to Continental breakfast, the cooked English breakfast includes eggs (served how the guest would like), grilled bacon, local pork sausage, roasted vine tomatoes, sautéed field mushroom and pan fried black pudding.
Other choices include poached Finnan haddock with poached egg, smoked salmon & scrambled egg.
Menus listed are samples only and do not take into account seasonal changes and availability of produce.
Breakfast times
Monday to Friday from 7.30am until 10.00am 
Saturdays, Sundays & Bank Holidays from 8.00am until 10.00am
* Please note that we are not currently offering breakfast to non-residential guests *