Event Planning
Conferences and meetings in a traditional atmosphere yet with all modern amenities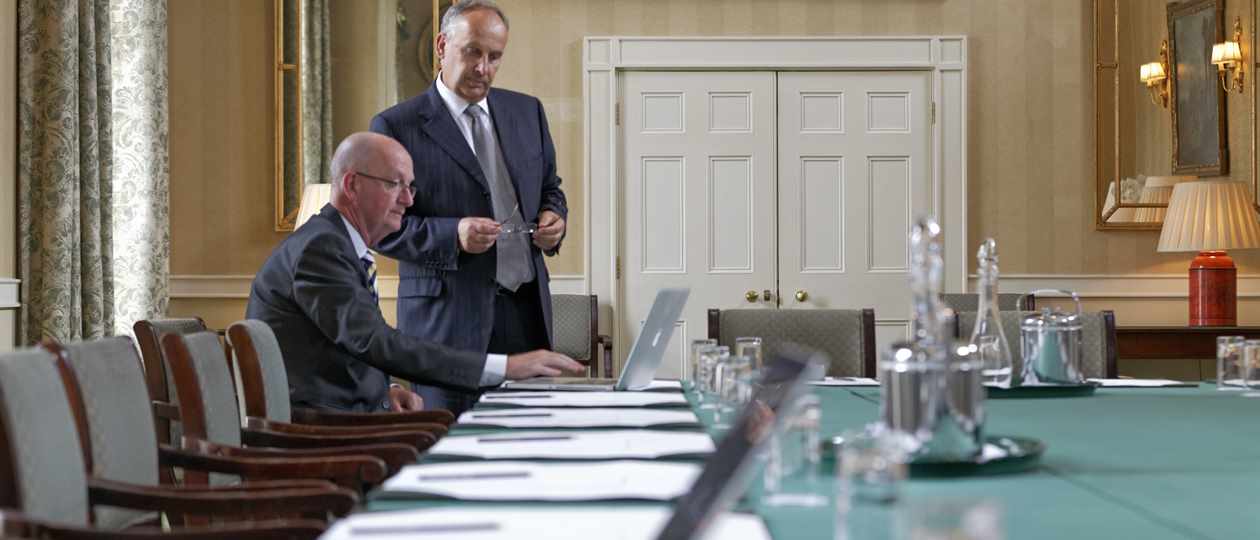 SPECIAL EVENT SERVICES AVAILABLE AT HARTWELL
Hartwell House includes standard meeting room equipment in each of the conference rooms.  The Special Events team can provide professional assistance and support to Conference and Event Organisers to ensure the event runs as smoothly and efficiently as possible. Additional services and amenities available are:
Conference Receptionist from 8.30am to 5.00pm daily
Computer generated presentation equipment
Direct dial and conference call telephones
Free access to multi-device Wi-Fi
Photocopying (including transparencies)
Translation services
Message service
Courier
Security including CCTV
Part of your conference package is knowing that the Special Events team are able to deal with every aspect of your group's stay, including private dining, leisure activities, transport and they will be pleased to discuss any points with you in person.
For further information please contact Mirella Di Bratto, Head of Events.