Spa Products
Expertly chosen giving an optimum range of luxurious treatments to suit all skin types.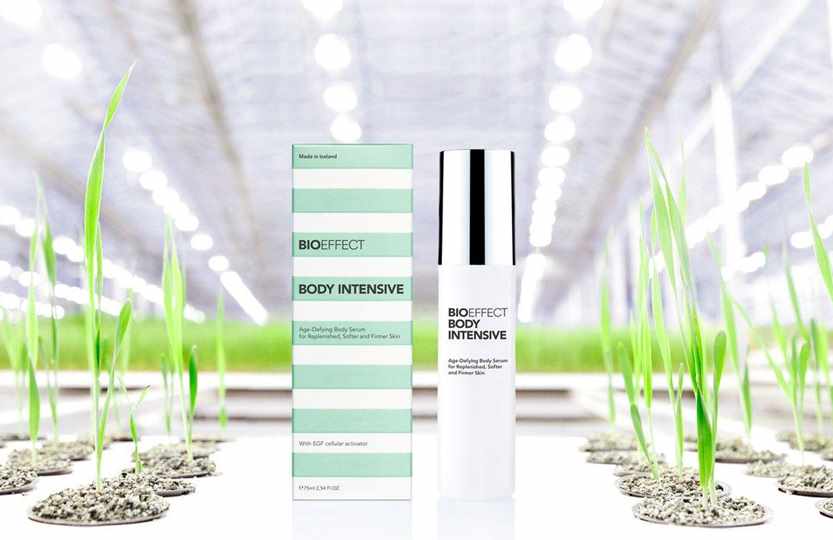 AROMATHERAPY ASSOCIATES, BIOEFFECT & JESSICA
AROMATHERAPY ASSOCIATES have been at the forefront of aromatherapy for 30 years, believing passionately in the healing powers of plan extracts.  Their essential oils are highly effective in enhancing the state of their physical, mental and emotional well-being.
Iceland has learned to shape innovation and Icelandic brand BIOEFFECT have pioneered spa treatments specifically designed to promote natural rejuvenation, reactivating skin cells and kick-starting production of elastin and collagen, leaving skins supple, luminous and rejuvenated with a lustrous glow. The results are striking.
When it comes to natural nails, JESSICA is considered the world leading brand of nail products to achieve and maintain naturally beautiful nails.
View the Spa brochure for the full range of product treatments.