Spa Treatments
Experienced therapists offer a wide range of spa treatments using Aromatherapy Associates and Jessica.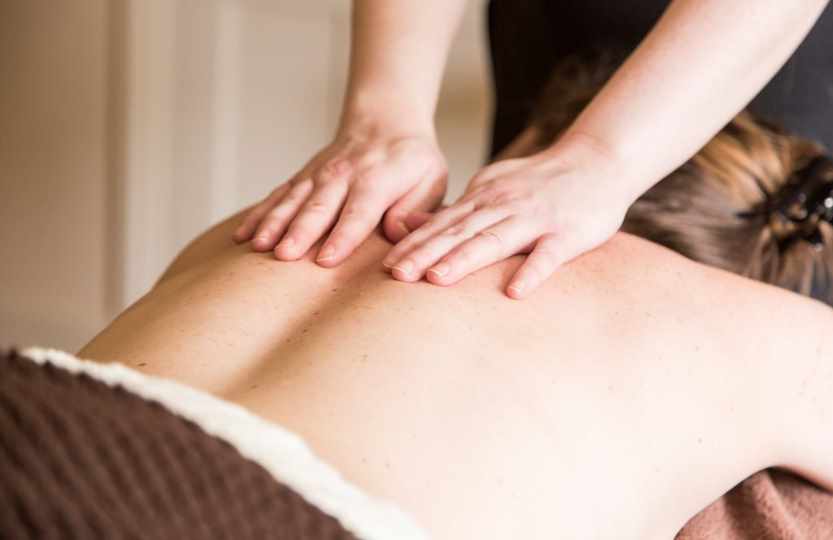 Our diverse treatment range is underpinned by our therapists maintaining the highest standards of quality, to bring you experiences that are as effective as they are luxurious, with the aim of enhancing your state of physical, mental and emotional well-being.
Aromatherapy Associates massage
Aromatherapy Associates has been at the forefront of aromatherapy for over 30 years. From the beginning we have believed passionately in the healing powers of natural plant extracts, and our experience as therapists has shown us that essential oils are highly effective in enhancing the state of our physical, mental and emotional wellbeing.
Wellbeing
Aromatherapy Associates wellbeing treatments are designed to provide relaxation and help ease stress and anxiety, rebalancing the body physically and emotionally.
Aromatherapy scrub & wrap
A collection of Aromatherapy Associates Scrub & Wrap treatments created to re-energise, rejuvenate and hydrate the skin.
Aromatherapy Associates facials
Our facials work to determine and care for your skins exact needs. With their therapeutic properties, our essential oil blends deliver vital nourishment to your skins deepest layers, leaving it plump, clear and radiant. All facial treatments include a relaxing scalp massage and a full facial massage to reduce muscle tension and firm facial contours.
Mens refinery
A collection of effective treatments designed exclusively for men.
Mothers to be
Designed for pre and postnatal women. These treatments are available to those after their first trimester.
Quick luxuries and intense hair treatment
The perfect addition to any Aromatherapy Associates massage, body or face treatment, these 25 minute rituals complement any full length treatment or can simply be enjoyed alone when time is short.
Jessica nails
When it comes to natural nails, Jessica Cosmetics is considered a world leading brand, with a range of Jessica nail products to achieve and maintain naturally beautiful nails.
Geleration soak-off gel polish
The beauty of Jessica, in a gel. With the health of the natural nail in mind. GELerations gel formula delivers long lasting, flawless finish that's dry in seconds and protects the natural nail. GELeration is available in Jessica's most popular colours.
Hartwell Spa Brochure
Choose from our range of spa treatments and rituals rejuvenate mind, body and spirit.
Hartwell Spa brochure