Luncheon
Luncheon at Hartwell House doesn't require a special occasion and is available on Saturdays and Sundays.
We have taken the best advice to ensure everything is in place for your visit that will be as safe as it will be comfortable and enjoyable.
Please click here to view the Covid-19 Safety Measure for Guests
Pre arrival, for non residential diners we kindly request that you download and complete the health questionnaire. This is for your safety and for the safety of other guests and staff.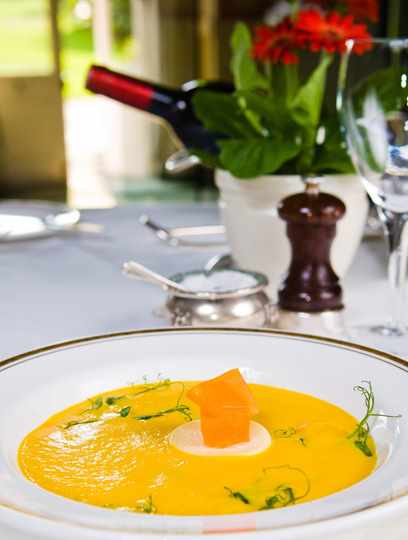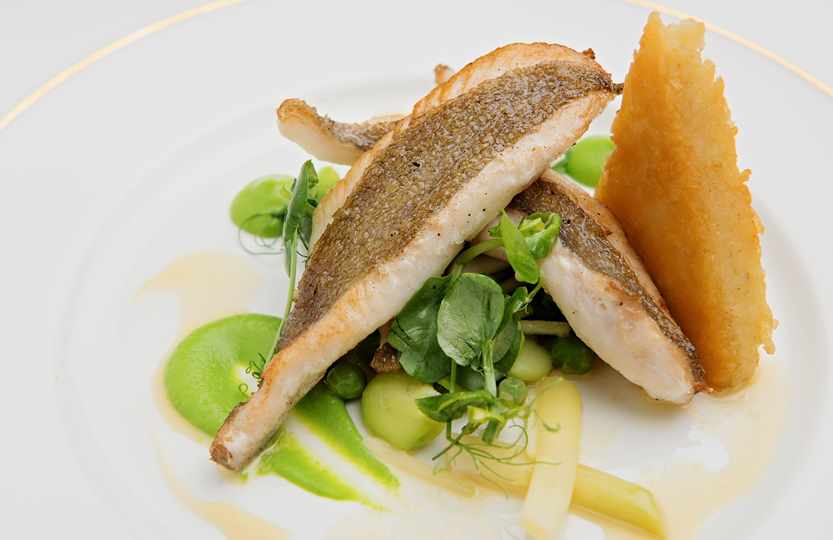 LUNCHEON DINING AT HARTWELL HOUSE
Luncheon
A delicious menu reflecting quality ingredients for the time of year, available every Saturday.
Two courses - £30
Three Courses - £38
Sunday luncheon
Sunday luncheon is available every Sunday throughout the year.
Three courses - £43
Luncheon opening times
Luncheon is only available at present on Saturdays and Sundays from 12:30hrs – 13:45hrs
*A discretionary 12.5% service charge will be added to your final account*
Please phone to book on
T: + 44 (0)1296 747444