Luncheon
Luncheon at Hartwell House doesn't require a special occasion.  Enjoy Wednesday to Sunday throughout the seasons.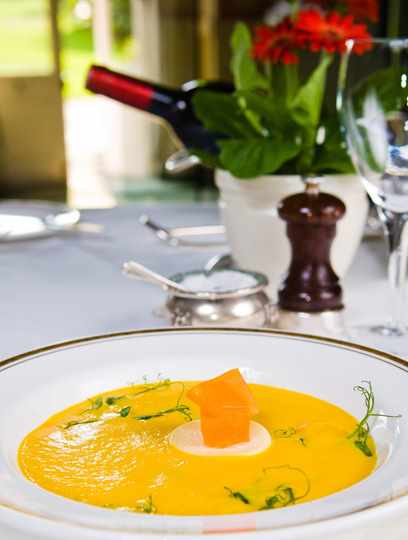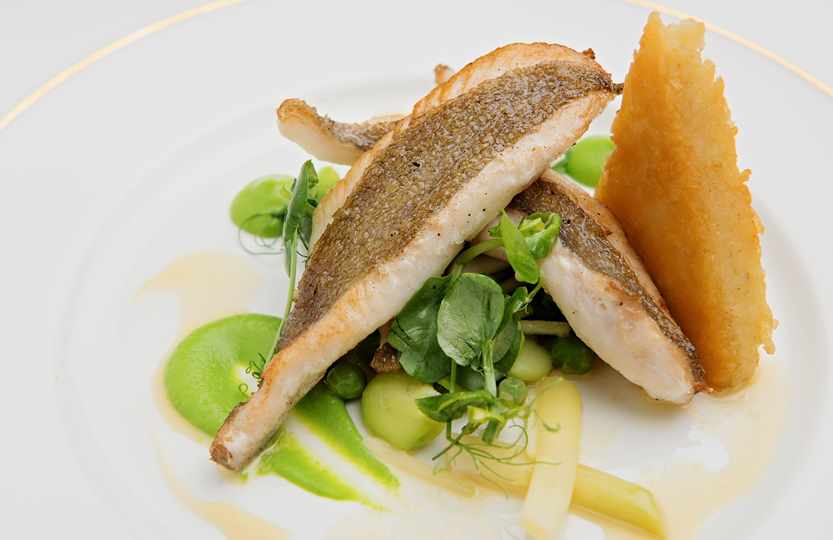 LUNCHEON BILL OF FARE & SUNDAY LUNCHEON
Seasonal luncheon Bill of Fare – a delicious menu reflecting the ingredients of the time of year.
Two courses - £26
Three courses - £34
Sunday luncheon - available every Sunday throughout the year.
Three courses - £38
Celebration luncheon menu - if you are coming for a special occasion, the celebration luncheon is ideal.  Four courses plus canapes to start and coffee and chocolates to finish.
Four courses - £37
If you have a business luncheon and your time is precious, a word with the Restaurant Manager will ensure that you can finish your meal in plenty of time.
Luncheon opening times
Wednesday to Sunday 12.30pm  – 1.45pm
*Prices subject to change from 1st April 2018*