Luncheon
Luncheon at Hartwell House doesn't require a special occasion and is available on Saturdays and Sundays.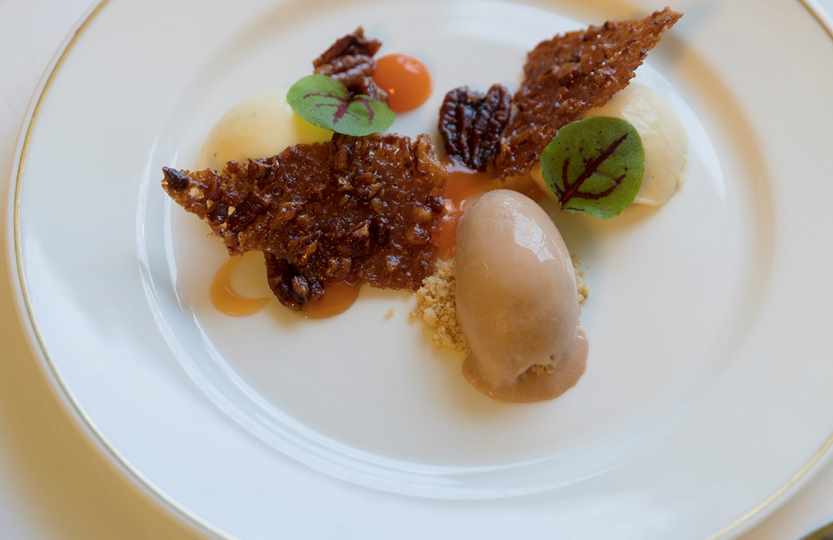 LUNCHEON DINING AT HARTWELL HOUSE
Saturday Luncheon
A delicious menu reflecting quality ingredients, available every Saturday.
Two courses - £36
Three Courses - £44
Sunday Luncheon
Sunday luncheon is available every Sunday from 12.30pm.
Three courses - £52
Luncheon opening times
Luncheon is only available at present on Saturdays and Sundays from 12:30hrs – 13:30hrs
*A discretionary 12.5% service charge will be added to your final account*
Please phone to book on
T: + 44 (0)1296 747444