HISTORY
A stately home of rural Buckinghamshire near the Chilterns, restored by Historic House Hotels, offers hotel luxury in a magnificent setting.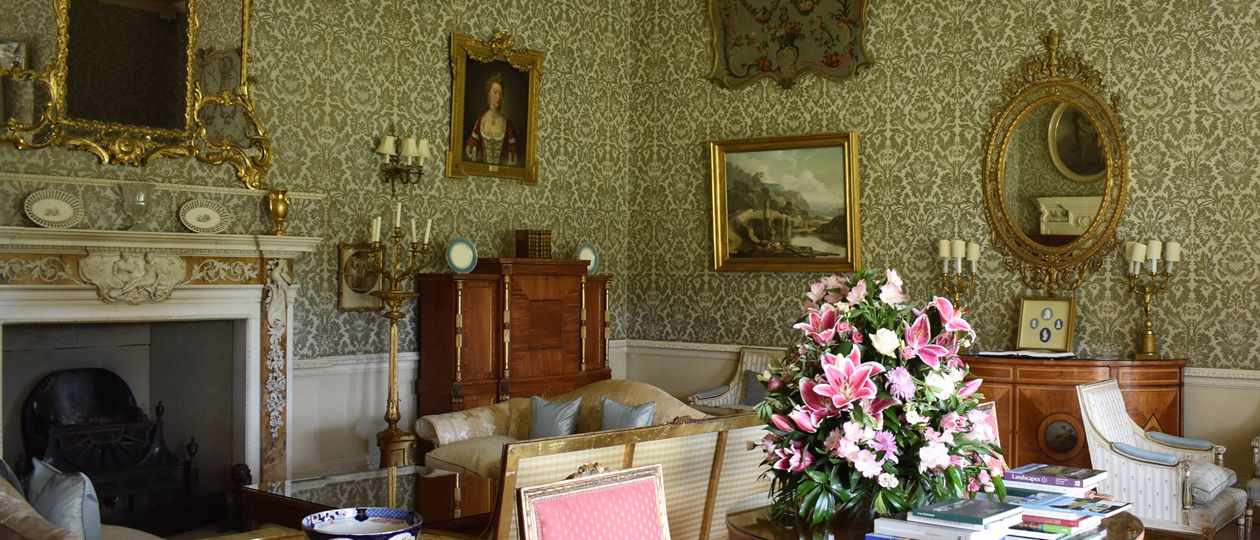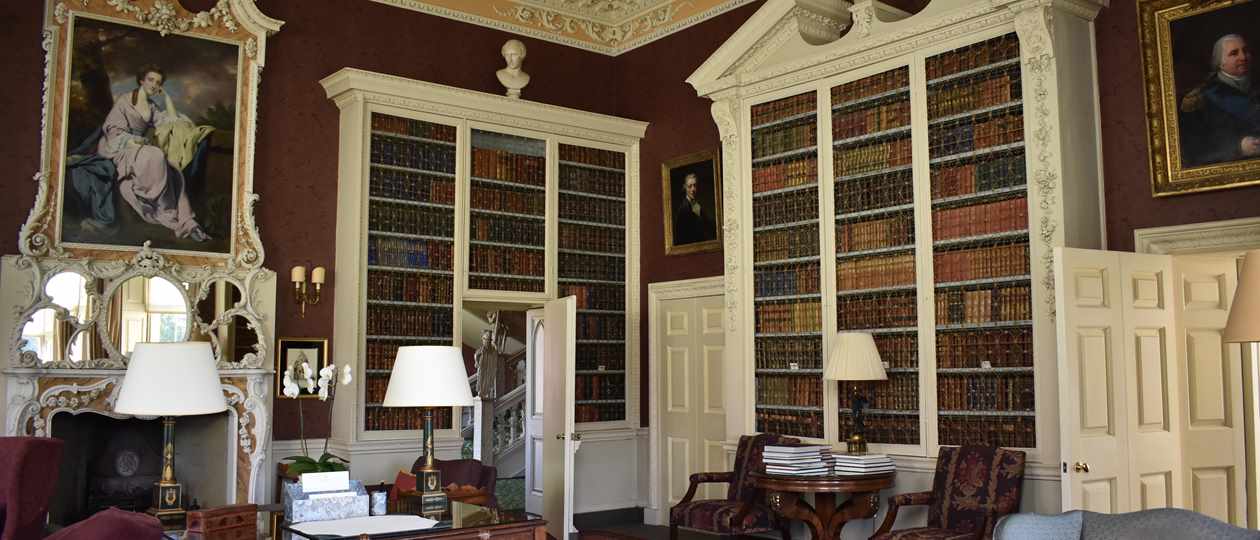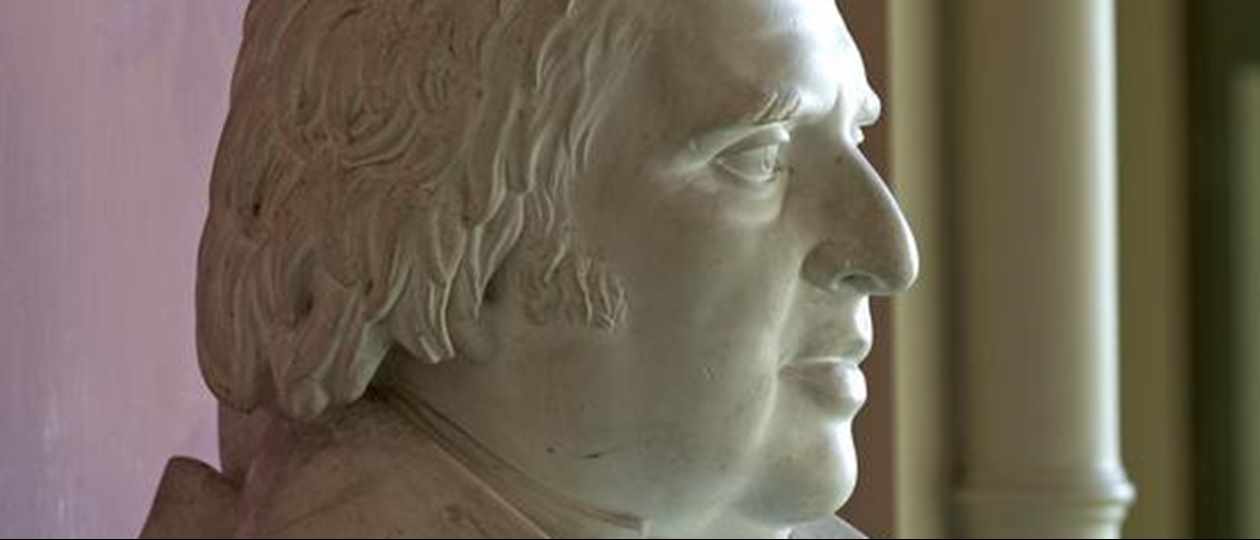 Eminent Residents of Hartwell House
Situated just 40 miles north west of London, within the Vale of Aylesbury and on the edge of the Chilterns, an 'Area of Outstanding Natural Beauty'. The main house has both Jacobean and Georgian features with outstanding decorative ceilings and panelling, fine paintings and antique furniture in its elegant and spacious rooms.
Built between 1570 and 1617 by Sir Alexander Hampden, Hartwell House has a remarkable history stretching back almost a thousand years to the reign of Edward the Confessor, and has many former eminent residents. It has been the seat of William Peveral the natural son of William the Conqueror; of John Earl of Mortaigne who succeeded his brother Richard the Lion Heart as King of England in 1199; and its most famous resident, Louis XVIII, exiled King of France, who held court here from 1809 to 1814. 
Others who lived at Hartwell include Richard Hampden (d.1567), a member of one of England's most illustrious families who entered the household of Queen Elizabeth I and rose to the position of 'Chiefe Clerk of the Kychen unto the Queen's Majestie'; and Sir Alexander Hampden (d.1627) who was knighted by James I in his own house. Sir Thomas Lee (d.1690), who took a leading part in the Restoration and was elevated to the Baronetage by Charles II in 1660; the Rt Hon Sir William Lee (1688-1754) who became Lord Chief Justice and served for a time as Chancellor of the Exchequer; Dr John Lee, who lived at Hartwell between 1829 to 1866, and turned the building into a cross between a temperance hall, a museum and an astronomical observatory.
It was in the Library at Hartwell House on Wednesday 3rd April 1850, that "The British Meteorological Society" (since 1883 renamed the "Royal Meteorological Society") was founded. On that day, a small group of gentlemen met in the library of astronomer Dr John Lee's home, and gathered "to form a society the objects of which should be the advancement and extension meteorological science by determining the laws of climate and of meteorological phenomena in general". 
In 1938 the house and estate were purchased by millionaire recluse Ernest Cook, an early hero of the conservation movement and grandson and co-heir of the Victorian tycoon Thomas Cook, subsequently vested in the Trust that bears his name.  
For the during of the Second World War, Hartwell served as an Army billet for British and American troops. Later in 1956 until 1983, Hartwell was let to The House of Citizenship, a finishing school and secretarial college. A fire in 1963 caused extensive damage and destruction of much of the architectural detail inside the house, but once purchased by Historic House Hotels Ltd, the fine Georgian interiors were painstakingly restored alongside extensive restoration of the historic gardens and parkland. Hartwell House opened as an hotel in July 1989 and this famous stately home thus entered a new phase of its long and distinguished history. 
The creation of Hartwell House and its grounds has involved many distinguished architects and designers including James Gibbs (1682-1754) - whose works include the Radcliffe Library Oxford, Senate House Cambridge, St Martins-in-the-Field and St Mary-le-Strand, Henry Keene (1726-1776) - pioneer of Gothic Revival; James Wyatt (1746-1813)- master of neo-classical design; and Richard Woods, a well-known follower of Capability Brown.
Coming to the present time, Historic House Hotels has undertaken a complete restoration to the highest standards of the house and grounds, under the direction of its chairman Richard Broyd and eminent Buckinghamshire architect Eric Throssell. 
In 2008 Historic House Hotels, and the interests in all its properties, were donated to the National Trust.
The full history of this magnificent house can be downloaded here.