October 'Treatment of the Month'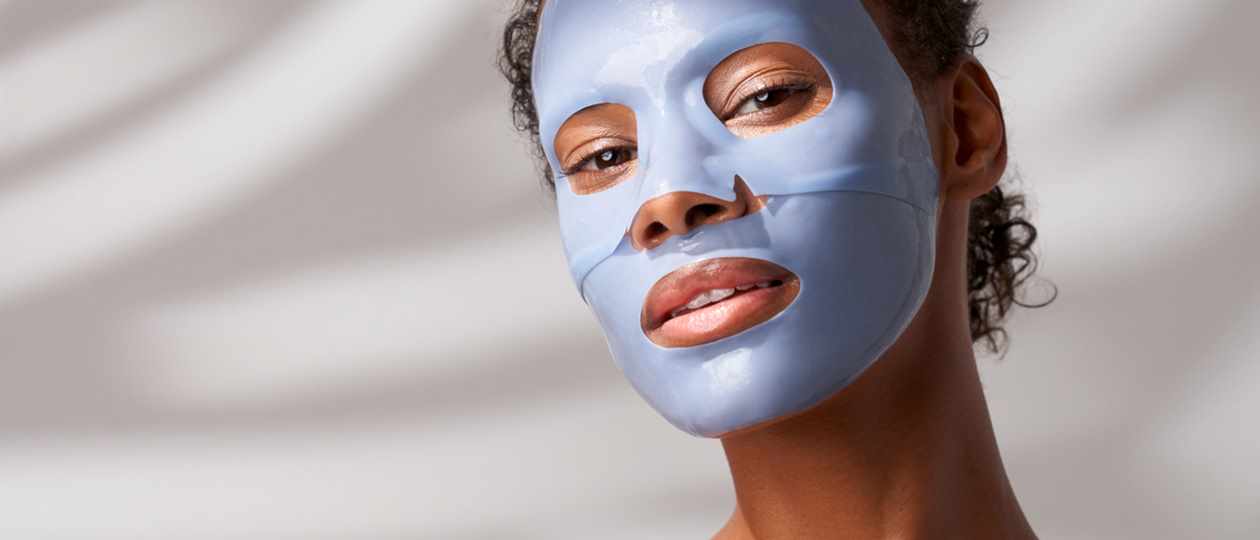 DE-PUFFING CRYO FACIAL WITH CRYO MACHINE
With outstanding revitalising and energising effects on the skin, we have supercharged the cooling, purified technology of cryotherapy to deliver a toning and detoxifying facial. Inspired by our Whole Body Cryotherapy treatment, you can expect an increase in microcirculation in the skin to reduce puffiness and reawaken your complexion. Perfect for the night owl or jet-lagged traveller, the De Puffing Cryo Facial works in harmony with sub-zero temperatures to ensure better absorption of active ingredients during, and long after, the facial. Expect firm and refreshing aftereffects every time.
55 minutes - £130.00
DE-PUFFING CRYO FACIAL (without machine)
Using 111SKIN's signature cryo globes this facial harnesses cryo-inspired technology to increase microcirculation in the epidermis, refine your complexion, and instantly diminish puffiness. The increase in oxygen flow detoxifies the skin, making it appear visibly brighter, toned, and more radiant. It's an invigorating facial for city-stressed skin in need of rejuvenation.
55 minutes - £120
When booking this treatment you will receive a complimentary gift bag to help you continue the results from home. Gifts to be confirmed and are limited and subject to availability.