September 'Treatment of the Month'
More than just a facial, it's a pioneering treatment that focuses on lowering stress levels in the body and encouraging full reset and repair for skin and mind.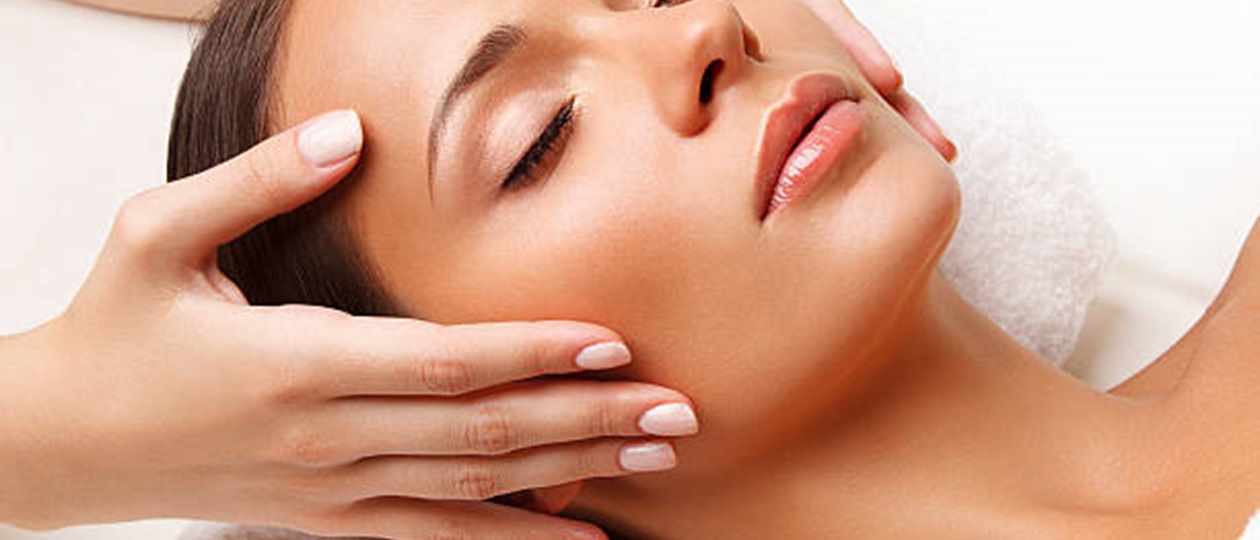 THE ULTIMATE WELLBEING FACIAL BY AROMATHERAPY ASSOCIATES
Relax with our Ultimate Wellbeing Facial to bring balance back for visibly glowing, healthy skin. Scalp, face and décolleté massage release areas of tension, improve blood flow and activate pressure points to encourage lymphatic drainage and a gentle abdominal massage using warm oil supports top-to-toe physical and emotional wellness. Skin is twice cleansed and exfoliated using expertly formulated, high performance natural products that contain botanical actives. Serum, oil, and moisturiser are applied for optimum hydration, alongside a specialised massage and mask for tired eyes.
The treatment is supported by mood-boosting essential oils for results you can see and feel.
Complimentary Aromatherapy Associates Hydration Boost Mist worth £35 – available to first 15 bookings.
85 minutes - £122.00
Or phone the Spa team on
T: +44 (0)1296 746500