Spa Treatment of the Month - October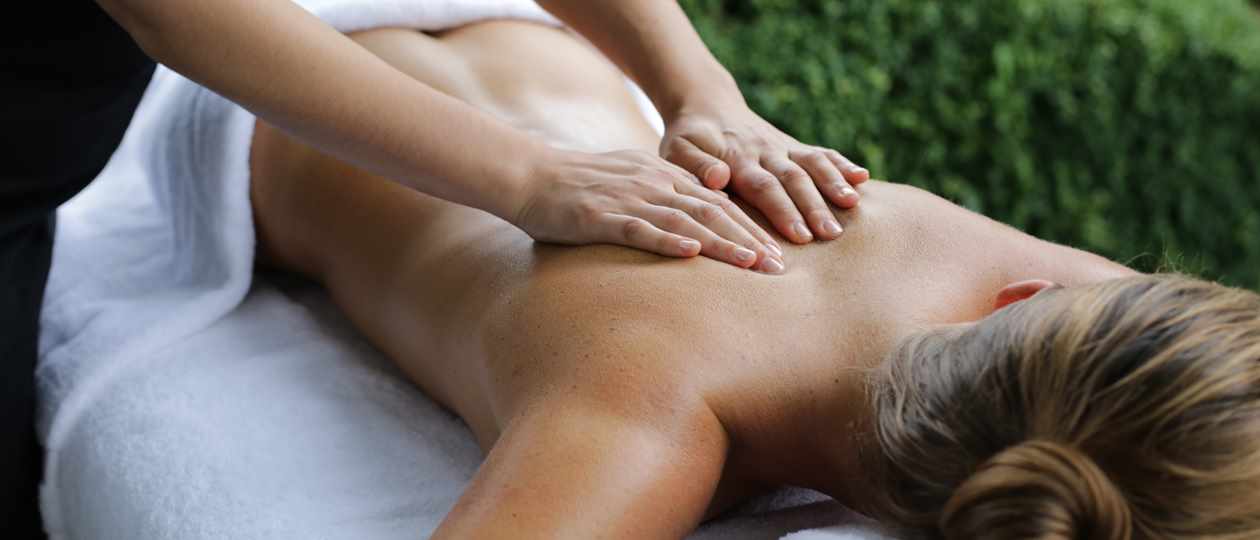 'ULTIMATE UNWIND'
This treatment helps to release tension and clear the mind.
The treatment begins with an aromatherapy back massage using carefully applied pressures to stimulate the nervous system. Swedish and neuromuscular techniques to relieve muscular tension, and lymphatic drainage to encourage healthy circulation.
An Ayurvedic scalp massage lightens a heavy head, while drainage movements help to unblock sinuses and ease headaches.
55 minutes - £91.00 per person
When booking this treatment you will receive a complimentary gift. Gifts to be confirmed and are limited and subject to availability.