Claydon House
National Trust owned Claydon House has been the seat of the Verney family since 1620. The present house went through major redevelopment in the 18th century to rival the nearby Manor House at Stowe.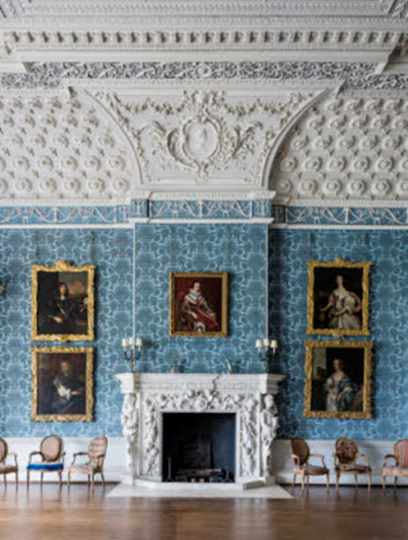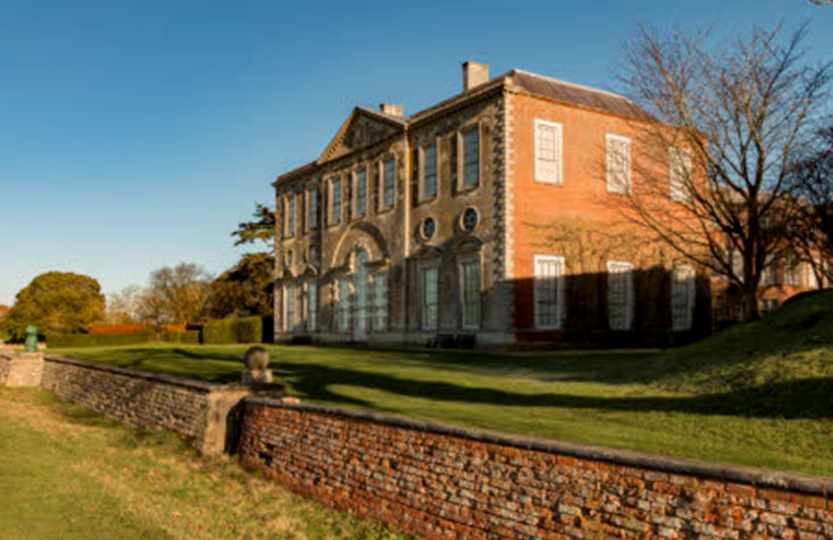 Today only a fragment of the great house is still standing with its magnificent eighteenth-century state rooms and much of the interior woodwork and elaborate carvings found through the house are unique to Claydon.
A number of colourful characters were involved in the redevelopment of Claydon, and there are many examples of bespoke architecture. Among these are good examples of Georgian mouldings of the Ho Ho bird. The Ho Ho bird is mythical creature and the Japanese version of the Phoenix. It is said that the bird brings good luck and good fortune.
Florence Nightingale, best known for her part in improving nursing standards and training from her time in the Crimea War, has a connection to Claydon. Sir Harry Verney married Florence's sister Parthenope in 1958, and after their marriage, Florence became a regular visitor to Claydon. Sir Harry gave Florence a number of rooms at Claydon to work on her numerous books on nursing and to meet important people.
Check opening times by following the link below.