Coombe Hill
Enjoy extensive views over the Vale of Aylesbury from Coombe Hill in the Chilterns, and on a clear day see all the way to the Cotswolds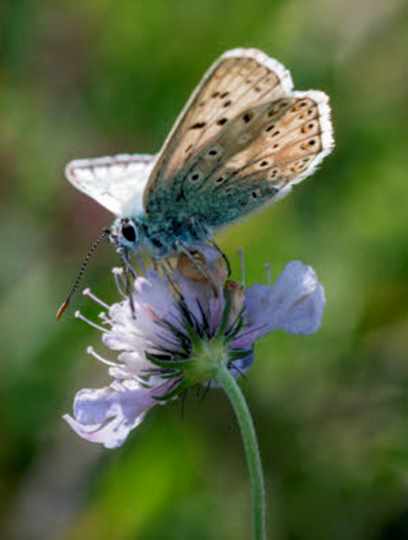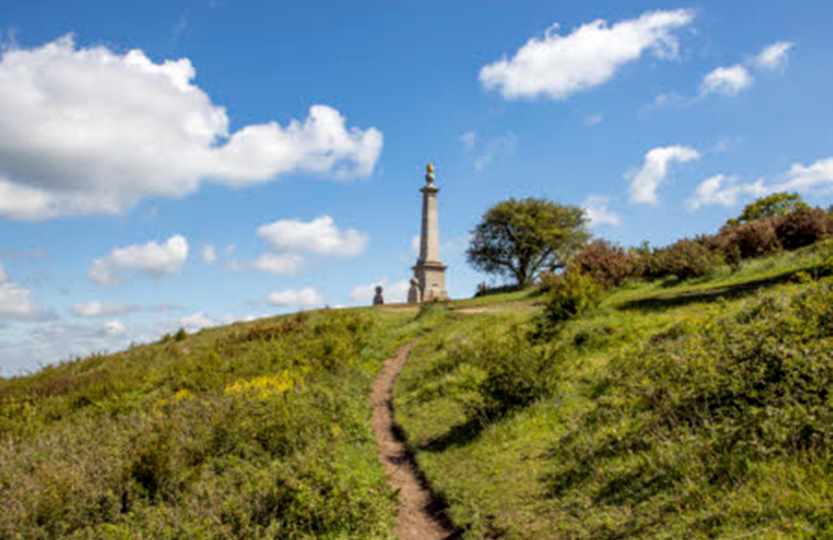 For lovers of wildlife, a visit to Coombe Hill in the Chilterns is recommended while staying at Hartwell House. 
Once belonging to the Chequers Estate, it was handed to the National Trust in 1918 by Lord and Lady Lee of Fareham, the same time the Chequers House was handed to the country as a retreat for the serving prime minister.
Designated a Site of Special Scientific Interest (SSSI) for its chalk grassland and aced heathland, Coombe Hill is home to over 30 species of wildflower and 28 species of butterfly.
Download an accessible 1 mile 'Best of Coombe Hill' walk through the link below as an introduction to the site.