Greys Court
Explore this picturesque 16th century mansion and tranquil gardens former home to the Brunner family.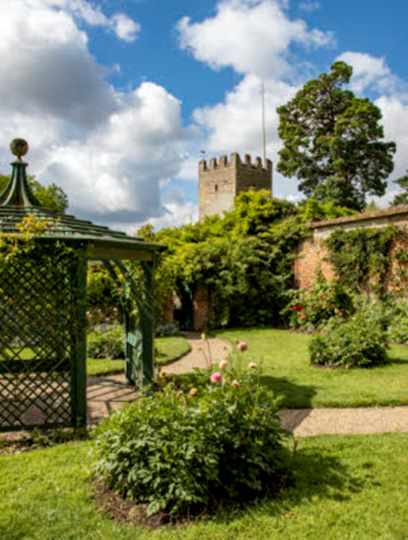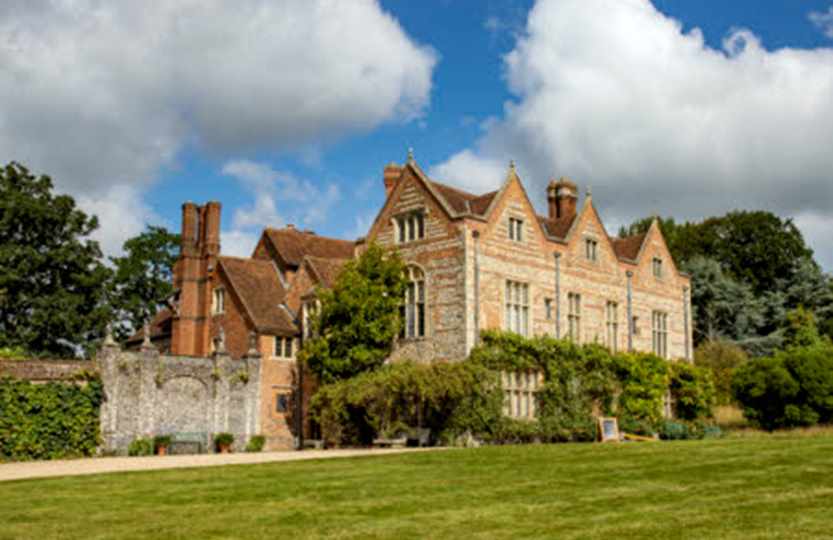 Looking for a day out while staying at Hartwell House? Discover the delightful gardens and charming family home of Greys Court, set in the rolling hills of the Chilterns. The house exudes a welcoming atmosphere with a well-stocked kitchen and homely living rooms.
The site is first mentioned in the Domesday Book in 1086, when the de Grey family held it. However, there have been various extensions and fortifications over the centuries, and from Tudor times (1450s) up to the 20th century, Greys Court has only been inhabited by five families, and most recently the Brunners. The mansion today is a patchwork of styles that hint at the various fortunes and tastes of the occupants.
One of the former occupants was Evelyn Fleming, who owned Greys Court from 1934-7, and was the mother of Ian Fleming, the author of James Bond, as well as Peter Fleming, the famous travel writer and adventurer.
Lady Brunner was mainly responsible for the current garden, and before her the Stapleton ladies were keen gardeners. The series of walled gardens is a colourful patchwork of interest set amid medieval ruins.
Other buildings from earlier eras include the Great Tower from the 14th century and a rare Tudor donkey wheel, in use until the early 20th century.
Follow the link below for opening times.