King's Head Coaching Inn
Set in the heart of Aylesbury, King's Head is one of England's best preserved coaching inns.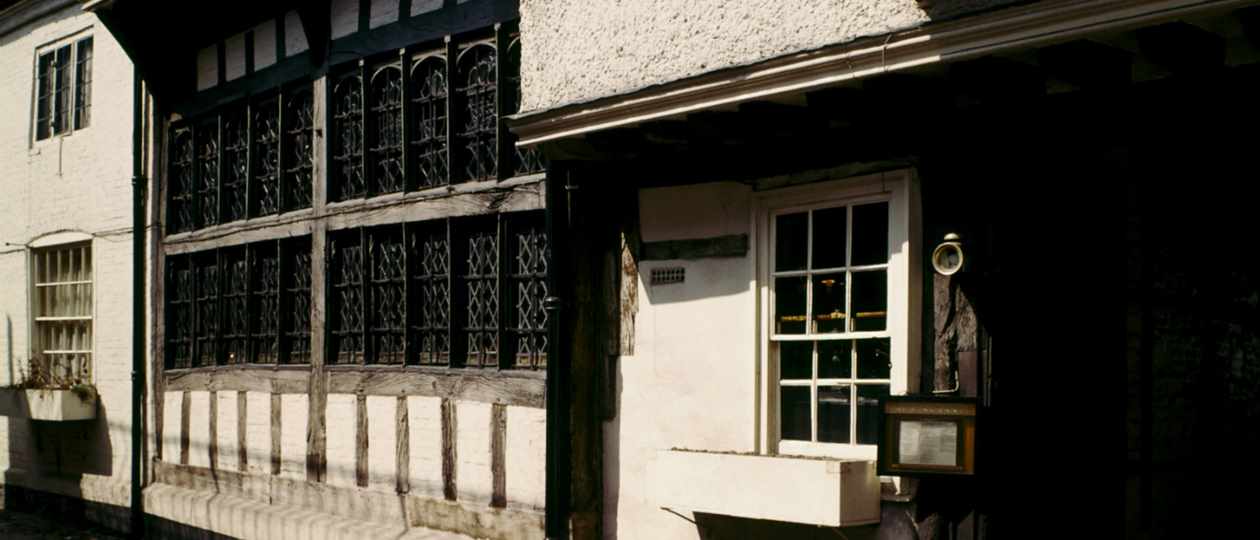 Step back in time, and while exploring the historic market town of Aylesbury, enjoy some refreshments at this ancient inn.
Dating back to 1455, the building has many fascinating architectural features, including rare stained-glass windows, exposed wattle and daub and the original stabling for the inn.
The Farmers' Bar at the Kings Head is owned and run by the Chiltern Brewery, and serves fine English ales, bottled beers, Rothschild wines and a hearty lunch. A place full of character, where you can imagine times past while surrounded by old stables, the Great Hall and the ancient arch where coaches used to enter.
Phone to book
01296 718812