Tiggywinkles
Located 10 minutes by road from Hartwell House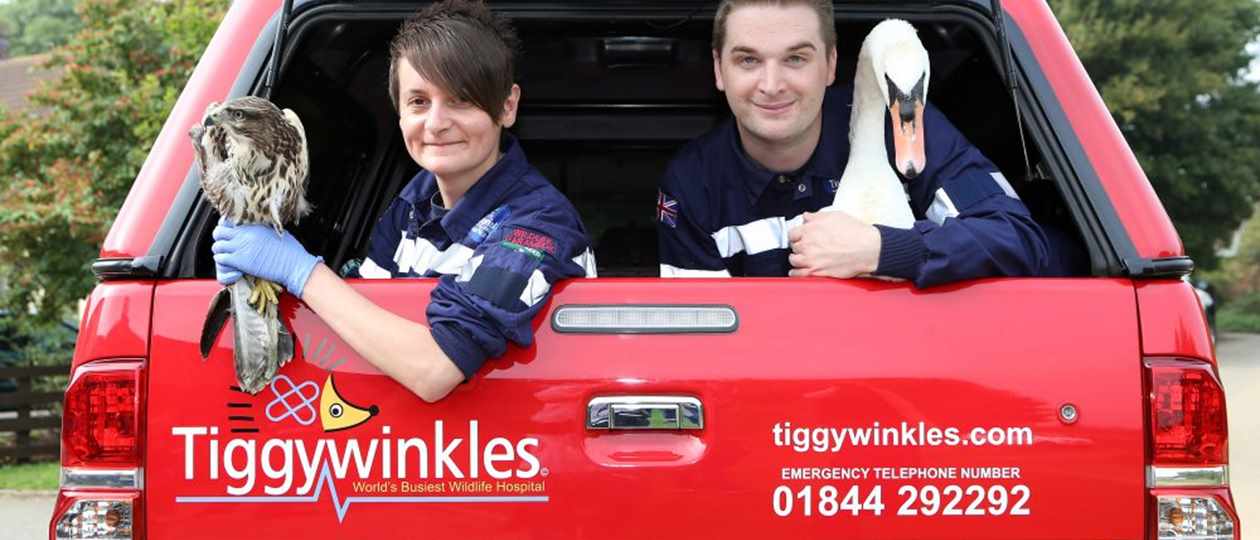 Every year in Britain over five million wild animals and birds are injured as a direct result of their encounters with man and man's world. Tiggywinkles, The Wildlife Hospital Trust, is a specialist hospital. Using every available veterinary welfare skill, we are dedicated to rescuing and rehabilitating all species of British wildlife.
 Since opening our doors over 200,000 patients have received treatment at Tiggywinkles. 

The experiences of our Hospital staff are helping many of the millions of casualties across the world, most of which are now being looked after thanks to the positive attitude of Tiggywinkles. Tiggywinkles survives on a solid base of membership and relies on donations from the general public and sponsors to thrive. It receives no state funding of any kind and no financial assistance from conservation groups.
Call Tiggywinkles
+44 (0)1844 292292