Summer Tea Recital with Emily Haig
Sunday 15th July 2018
A selection of summer music by the renowned soprano singer, Emily Haig.  Enjoy Afternoon Tea, canapés and a glass of Prosecco around the recital.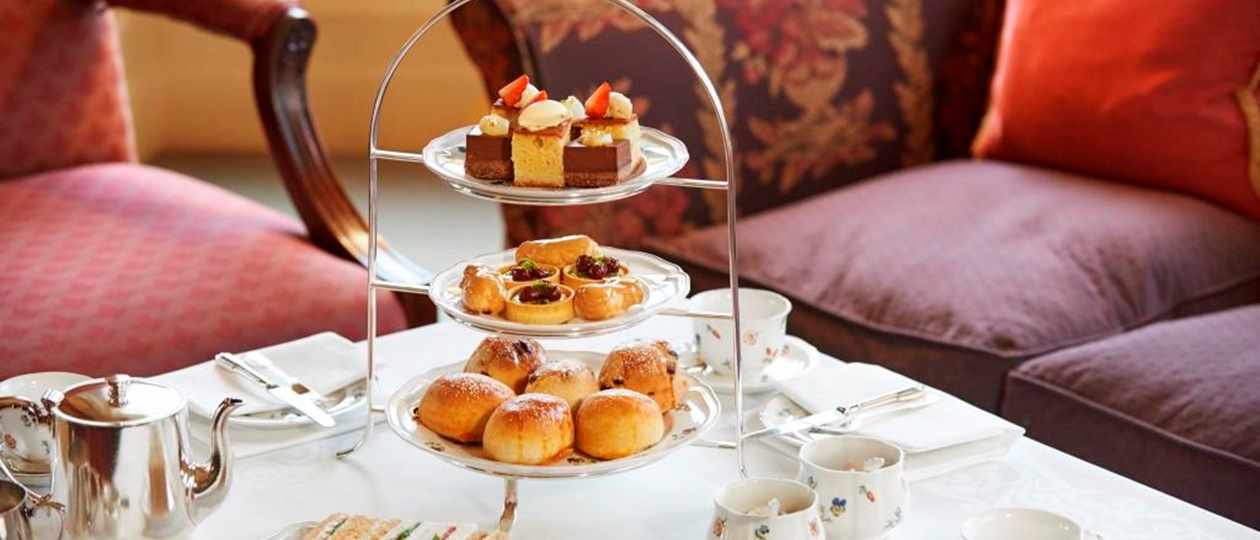 We are pleased to welcome the renowned soprano Emily Haig for the first time to Hartwell House, who will perform a selection of music to catch the feel and essence of this particular time of year.  Our famous Afternoon Tea will be served in the drawing rooms at 4.00pm followed by the recital and finishing off with canapés and a glass of Prosecco.
Cost is £44 per person, and what better way to spend a Sunday afternoon. A limited number of seats are available on the Vestibule gallery for £27 to include the recital, Prosecco and canapés.